Join us downtown on Saturday, June 22 from 10am-1pm at the San Diego Central Library @ Joan Λ Irwin Jacobs Common, Binford I CAN, Too! for the
All Inclusive READ 3×3 Literacy Event:   3 Authors, 3 Hours, 3 Times the Fun!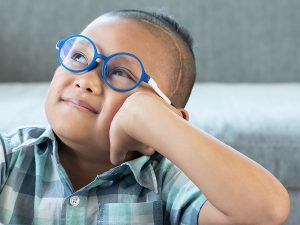 This FREE event is hosted by the Special Needs Resource Foundation of San Diego.
Three, local authors will entertain children with a book reading and related activity or craft. Each child that attends the event will receive a free book, donated by San Diego Family Magazine while supplies last.
Local Authors:
– Salina Yoon: Be A Friend; My Kite Is Stuck!Salina Yoon drew on her experience as a Korean immigrant adopted into an English-speaking American family and that one school friend that took the time to try to communicate beyond the language barrier. Families of children with special needs relate to Dennis, a boy who mimes his idea, as many of our families have non-verbal children. It only takes that one, loving, patient and persistent friend to make them feel included.
 – Andrea Zimmerman: All Buckled Up; Trashy Town.All Buckled Up is a picture book devoted to the importance of safety belts in ALL vehicles. The use of many community members in many different types of vehicles utilizing many different types of safety belts lets kids know belts are for everyone!
 – Sally Pla: Benji, the Bad Day, and Me; Stanley Will Probably Be Fine.Sally Pla is an author with Autism and a mother of a child on the Spectrum. Her protagonists have Autism and ADHD and a common theme in all her books is navigating emotion and social skills in tough childhood situations.
SNRFSD staff will be available to offer information about our Flourishing Families publication. Library staff will be available to answer questions about the Binford I CAN, Too! Center. 
A big thank you to our event sponsors: